What is Breathwork?
BreathworkAZ offers a transformational session that combines a three-step breathing technique with contemporary, upbeat, positive music to create an incredible physical and spiritual experience. It is a simple, safe and extremely effective process for experiencing breakthroughs in life.
For centuries, people have sought spiritual awakening, self-healing, and meditative relaxation through breathing techniques. Breathwork has roots in Eastern practices like yoga, Tai Chi, and Buddhism. However, most of the breathwork therapy used today got its start during the consciousness-raising era of the 1960s and 1970s.
Today, the field of breathwork continues to evolve. Dozens of models and certification programs are available to interested participants and practitioners alike. Many organizations contribute to the training, research, and expansion efforts of Breathwork therapists around the world.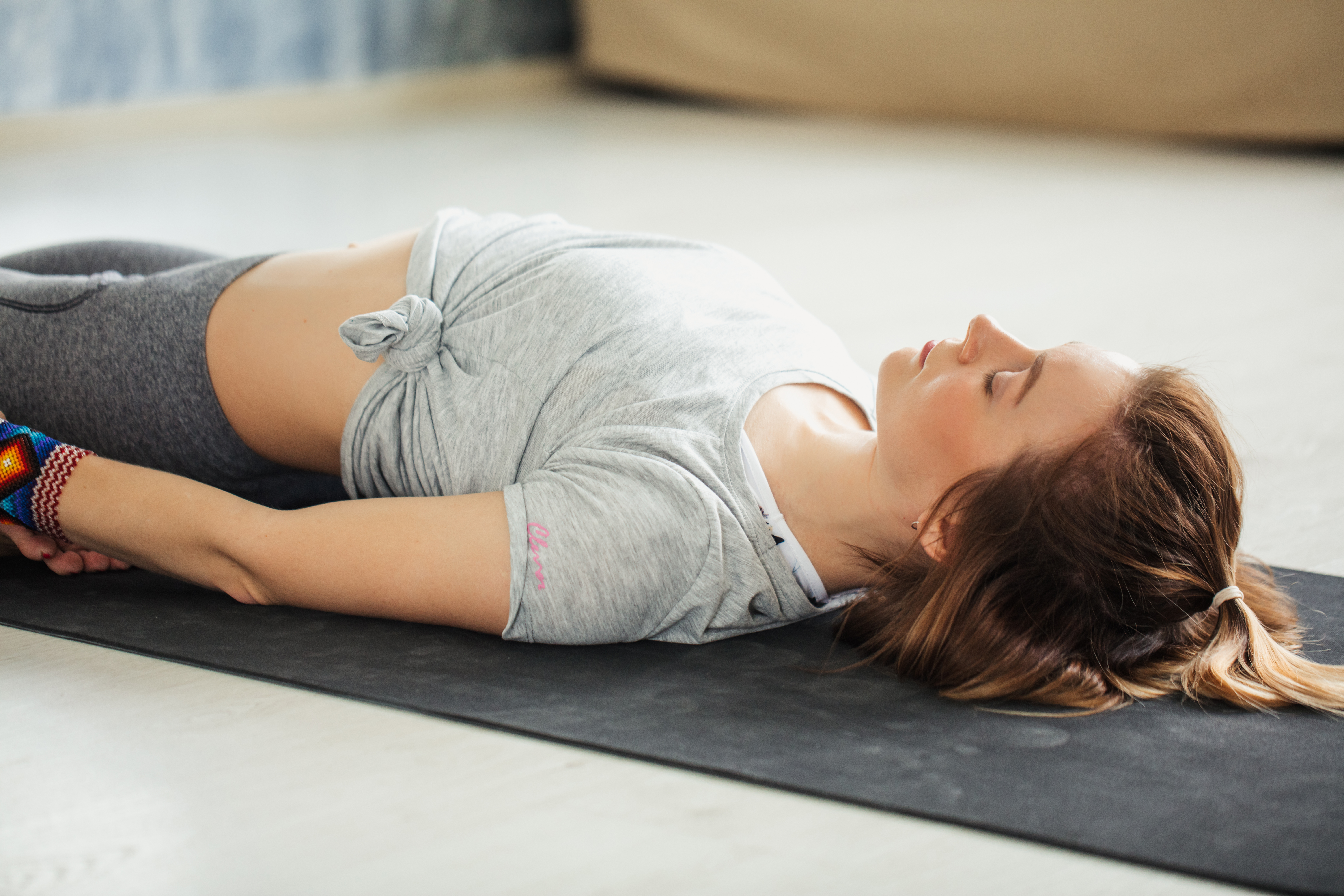 Next Steps
Check out our Events page to see the upcoming events near you! Sign up for our events on our Facebook page!